1980 Corvette Interior Upgrades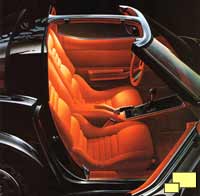 Improved seats, first available on the 1978 pace car replicas and standard on 1979 'vettes were available in cloth for the first time. Buyers could choose either cloth or leather with no price difference. For most people, leather may have looked better and was easier to clean while the easy breathing cloth was more comfortable on hot days.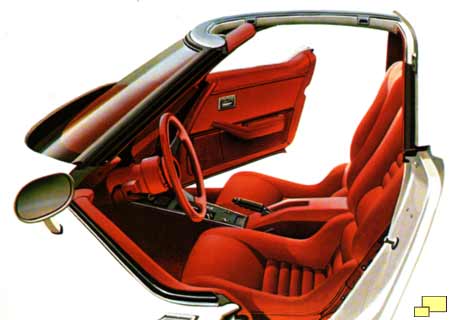 ---
---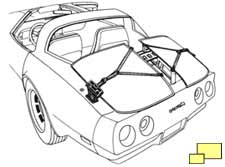 A roof panel carrier became a popular option (RPO V54; $125.00) in 1980. It cleared up a lot of storage space for owners that liked traveling topless.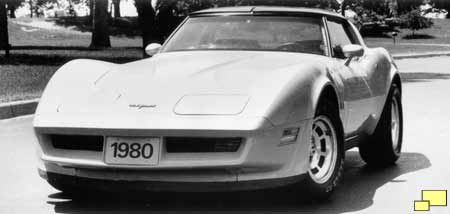 ---

---